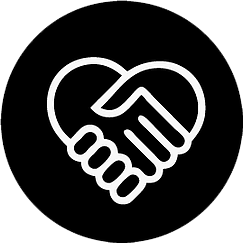 For businesses like your own it is of upmost importance that your workplace is cleaned well on a regular basis. Attention to detail is critical to your satisfaction, so at Pristino we make this our priority.
Our cleaning crews are meticulous, experienced, well trained, bonded, insured, and supervised carefully to ensure your cleaning standards are met.
"Best cleaning company I have had in my 36 years in the
Restaurant Business. They take pride in their work. The owner
always checks on the work done."
​
-Bill Sarro, Bill's Steak & Seafood
We are here to assist. Contact us by phone, email or via our social media channels.